Probiotic
Vitamin C
Supplements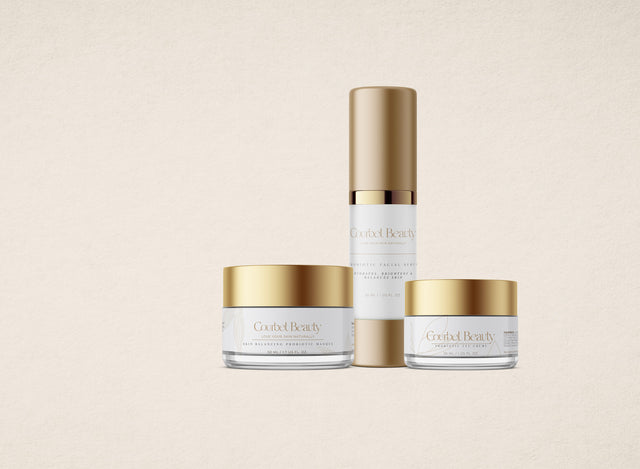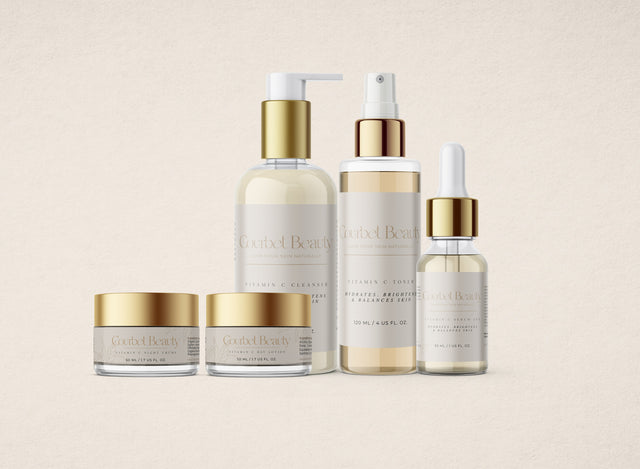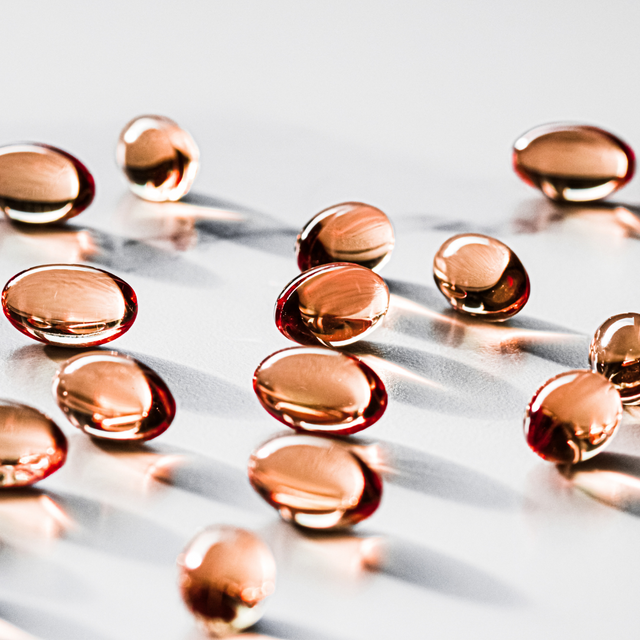 Probiotic Shop our popular Probiotic Collection
Vitamin C Shop our Brightening Vitamin C Collection
Testimonials
Just started to use Probiotic Face Serum. Great product! Love everything about it - very light texture, pleasant fragrance and smooth feeling on my face. Thank you!
Loving the Probiotic Face serum. Light weight yet full coverage. It has already healed some of my blemishes.
I like that the Probiotic Face Serum is not sticky like most serums tend to be. My skin has responded well to it! Thank you!
I feel there is a visible difference in my skin after using the Probiotic Face Serum for only a few days. It's Amazing!
I have been using the Probiotic face serum for a few months now and I have to say it is amazing! My skin has never felt this hydrated and I have dry skin. I wake up and my skin feels so good. I have noticed my skin looks brighter as well. I would highly recommend this product to all and I am so happy with the results! I will be purchasing the entire line!
Getting Inspired by Our Wellness Blog